4 Window Tinting Facts and Tips for Vehicle Owners
Planning to have someone apply window tinting to your car but clueless about the kind of films there are or whether the window tinting can affect your insurance premiums? Then you've come to the perfect place. Read this blog post for a few handy tinting tips for car owners!
1. Read your Australian state or territory's guidelines first
Tinting sedans, SUVs, vans, and trucks are so commonplace these days. But did you know that the regulations on installing it have been so complicated not just in this country but worldwide? 
In America, for example, you'll find that a state's laws on car tinting can be different from one state to another. In Spain, it is fine for the rear windshield, as well as the windows on the vehicle's back doors to be tinted. However, vehicle owners are not allowed to cover the front windscreen itself and the windows on the driver's and front passenger's side. In New Zealand, tinting films are fine on all glass windows except for the front windscreen.
We also have our own Australian car window tinting rules and it's quite tricky to navigate as these rules vary depending on where you are in the country.
But before we proceed, there is something you have to know first because you'll be hearing about it a lot during the process.
The first thing you have to know is the film's VLT. VLT stands for visible light transmission, and this pertains to how much sunlight passes through the film and into the inside of the vehicle.
So what's the right VLT for a sedan or SUV? There's no straightforward answer to this question. 
But all places in the country have one rule in common and that is you can only have the upper ten percent of the SUV or sedan's windscreen covered in all states and territories except Western Australia.
The tints on the driver and passenger sides can have a VLT of thirty-five percent all over the country, but it's a different matter when it comes to the rear windscreen and the side windows located at the back. In Queensland, you can only apply tint with twenty percent VLT on windows and windscreens located at the rear of the vehicle.
But in Victoria, it is legal to use thirty-five percent VLT tints on windows and windscreens located at the rear. If you registered your vehicle in Northern Territory, then you can apply window tints with lower VLT on windows and windscreens located at the rear of the vehicle.
To this end, always consult with your local vehicle window tint provider to ensure that your chosen window film has the correct VLT.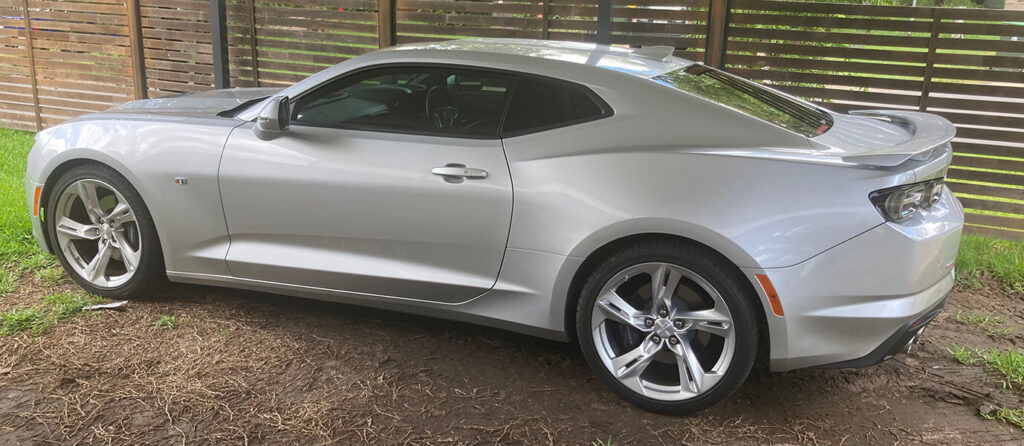 2. Understand what makes one tint film different from the others
Tints for SUVs, sedans, vans, and pickups have two purposes. One is to block out the sun's ultraviolet rays and help ensure that the inside of the sedan or SUV is comfortable. However, different vehicle glass films offer a wide range of benefits (and disadvantages), and one might be better suited for a specific purpose than the others.
For example, ceramic tints are great for decreasing glare and even have fantastic overall strength, as well as scratch resistance.
Carbon tints, meanwhile, can block out infrared rays, ensuring that you and your passengers are cosy during the day or at night. It features a beautiful matte look once installed.
Prior to choosing a particular film for a pickup or a sedan's windows, be sure to discuss it with your installer so they can assist you in selecting the perfect one.
3. Double-check with your insurance provider
Don't head over to a vehicle tinting installer's shop without checking with your insurance provider first. Some insurance providers consider this as a modification, so they might not want to cover it or will likely increase your premium once the windows are covered in tinting material.
That's why we always tell our customers to check which product is ideal for the sedan, pickup, or SUV and discuss this with their insurer to see if the company will still cover the vehicle after the glass film has been applied.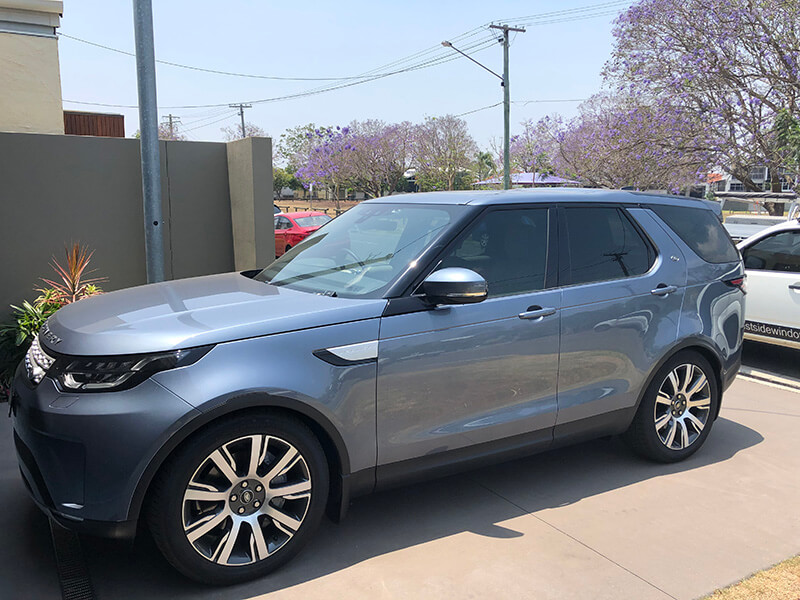 4. Learn to extend its lifespan
The window film applied to your vehicle has an extraordinarily long lifespan when applied correctly. But no matter how excellent the application is, these films can still form bubbles or fade if the driver fails to preserve them properly. 
To extend its lifespan, keep it squeaky-clean with the correct cleaner regularly. You can also roll down the windows every now and then.
Ready to give your SUV or sedan's windows the protection and makeover it deserves? Then reach out to us at 0418 911 193 so we can discuss the type of window film that is perfect for your vehicle.