Residential window tinting
Commercial window tinting
A Quick Guide to Brisbane Window Tinting Costs
Did you recently purchase a new car, or did you have new windows installed at home or your shop in Brisbane? Do you want to have your car or home's windows tinted? Are you wondering how much window tinting really costs? If you answered 'yes' to these questions, then read on because we've got the answers for you.
GET A FREE QUOTE
Mobile service, we come to you
Brisbane is one of the sunniest places in the country. We love soaking up the sun, but it can get scorching hot in the summer. It can cause sunburns, and frequent exposure to the sun without some form of skin protection can cause cancer in the long run.
The sun's UV rays are not just harmful to your skin. Frequent exposure to ultraviolet rays can also damage your car interiors. This can lead to faded or cracked car upholstery or brittle plastic components.
Window tinting ensures everything inside your car is safe from the sun's harmful UV rays and that the interior is a lot cooler even in the summer.
Here at Westside Window Tinting, we offer the best and latest in window tinting technology, specifically Rayno Phantom Series and SunTek Window Films. We offer the darkest tint allowed in the state which has a 99% ultraviolet rejection rate. Our ceramic window tints also have high heat and infrared rejection, so you can stay protected as you drive.
So how much does our car window tinting cost? Our window tinting services start at $165.
Keep in mind that window tints are not one-size-fits-all, so prices will vary depending on the type of vehicle you own and the size of your windows.
There are a lot of reasons why homeowners want to have their windows tinted. Some homeowners want to keep their homes as private as possible and don't want prying eyes on their business. Others want to improve their home's overall look, while others want their homes as cool as possible by reducing the amount of sunlight entering their homes.
But how much does residential window tinting cost? Our home window tinting services start at $66 for every square metre.
We use 1-way reflective films manufactured by SunTek and 3M, so you can rest assured that they will last a long time. They have an extraordinarily high UV and heat rejection rate to keep you cool and save you money with air conditioning costs. Best of all, we offer a lifetime warranty for all our window tinting jobs.
3. Commercial Property Window Tinting
Having a shop, office, or building windows facing east or west is generally a good thing. You get to have extra illumination during the day, and it helps you save electricity. But your shop or office can get sweltering, especially during the summer months. That's why you decided to have your windows tinted.
Here at Westside Window Tinting, we offer a wide range of tints well- suited for commercial properties. We have plain safety tints for offices, as well as decorative tints for shops and showrooms. We also have anti-graffiti tints for offices and shops located in the middle of the city. All our tints are backed with a lifetime warranty.
How much does commercial window tinting cost? Our tinting services start at $77 per square metre.
Visit us or give us a call at 0418 911 193 or 0429 TINTER for a free estimate and consultation.
Job type - New BYD electric car tinted with Rayno S9 film.
Location - 8 Mile Plains, Brisbane
Location - Darra, Brisbane
Job type - Fleet Car Window Tinting with Rayno T35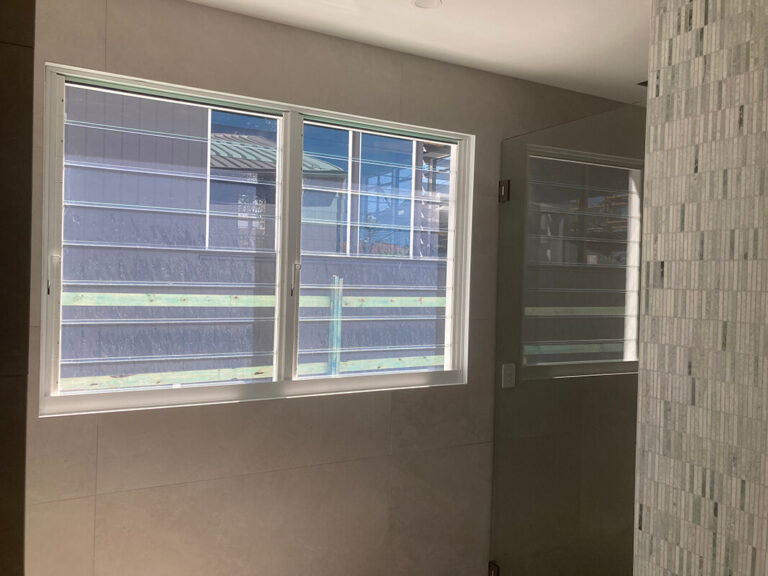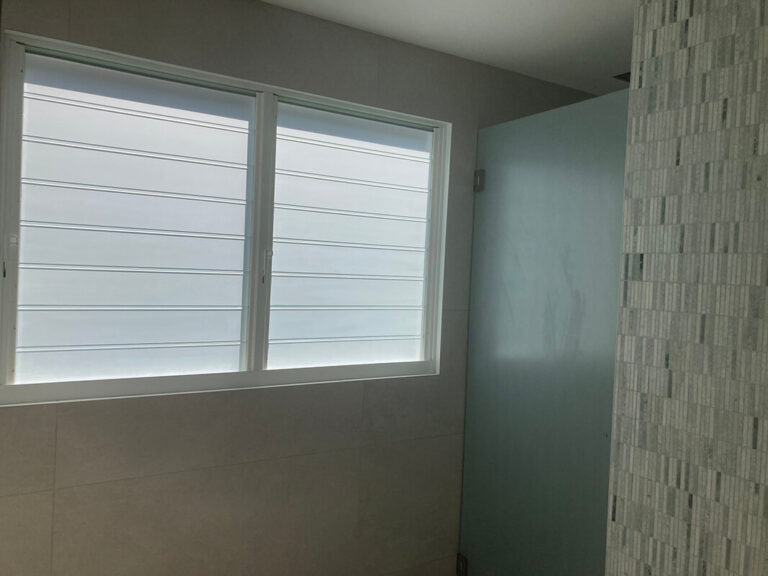 Location - Wilston, Brisbane
Job type - Low reflective film
Location - Wilston, Brisbane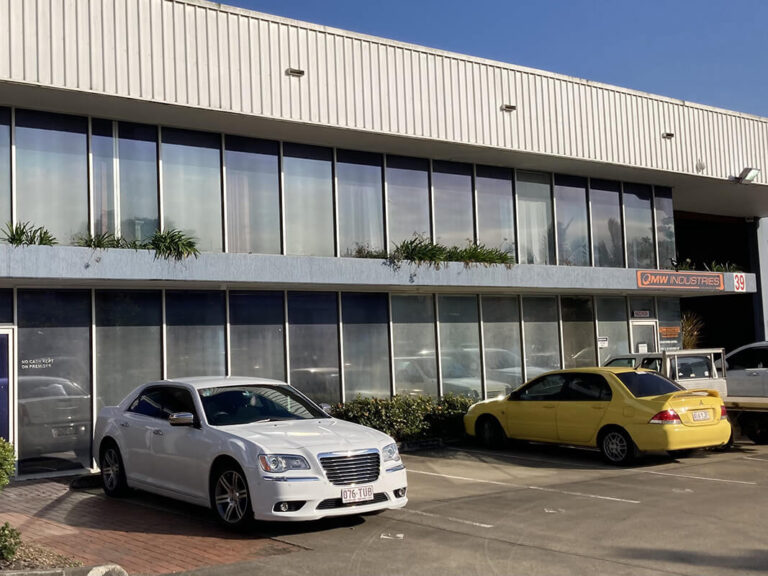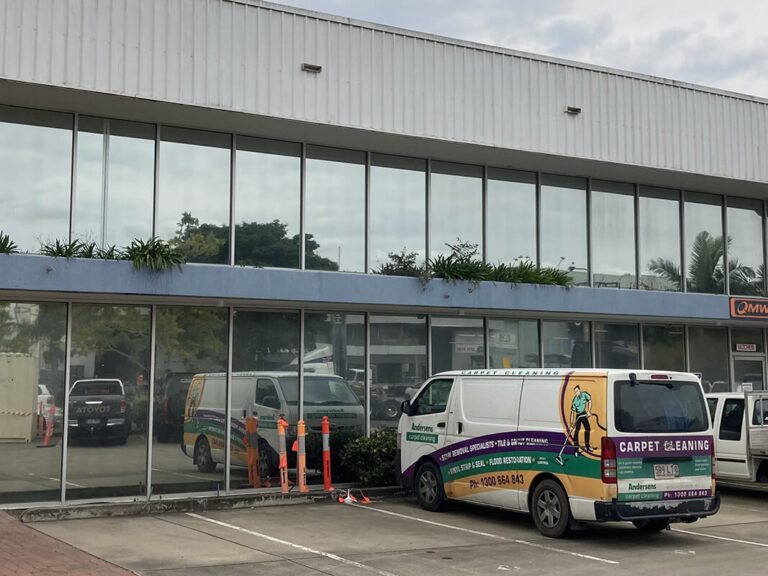 Job type - Remove and apply new film. One war reflective film.
Location - Acacia ridge, Brisbane
Job type - Apply Frosted Film Office Window Tinting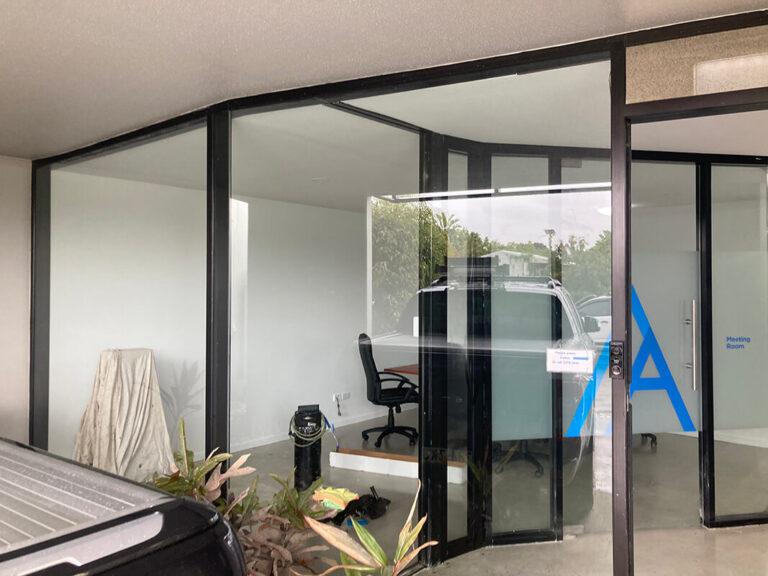 Job type - One Way Reflective Office Window Tinting