Augustine Heights Window Tinting
Augustine Heights Window Tinting for your Home and Car – House, Mobile Car & Machinery tinting
Are you looking for window tinting service in Augustine Heights? Would like your car or home windows tinted? But you do not know who to contact or what to do? Westside Window Tinting is the solution. We are conveniently located nearby and have been servicing the Augustine Heights area for more than 15 years.
As a local company, we provide very fast response to any tinting specification that you might have. We can attend promptly to any concern no matter how big or small.
We have a good number of client base in and around Augustine Heights.
Homes or cars in Augustine Heights would surely benefit from having tinted windows as it helps not only in making the environment inside cooler, but it also guarantees privacy.
Westside Window Tinting is a reliable and very experienced operator in the industry. We give our clients cost efficient and cost effective tinting solutions.
Your home and car's protection calls for expertise. We make sure that your investment is well taken cared of.
Our tinting services are also available in the suburbs surrounding the area including Springfield, Brookfield, and Moggill.
Below is a photo of the type of tinting we have done in Augustine Heights.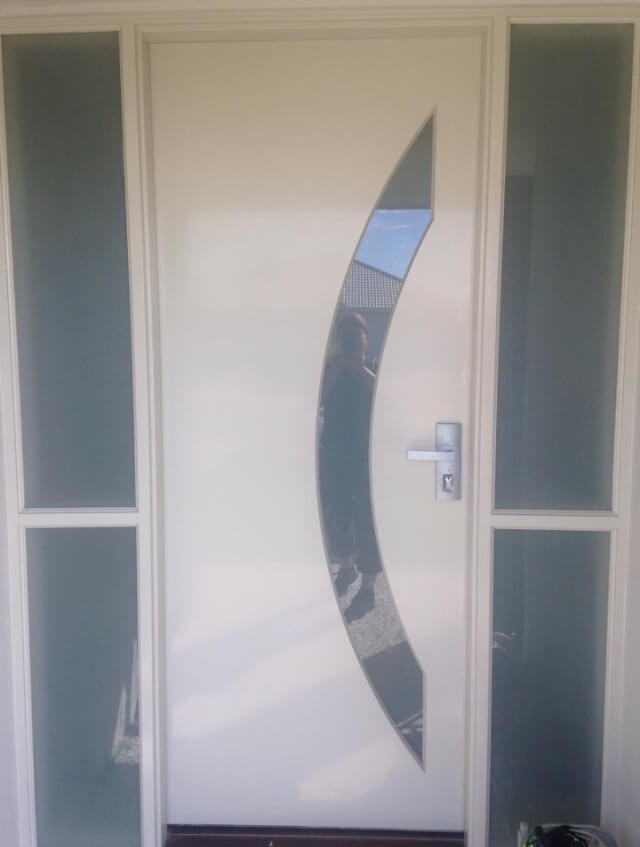 GET A FREE QUOTE
Mobile service, we come to you