Home Window Tinting in Brisbane
Home Window Tinting in Brisbane
Westside Window Tinting specialises in home window tinting in Brisbane and the surrounding suburbs.
Window tinting is the Perfect Way to Turn Your House into a Home
Window tinting is the perfect way to turn your house into a home, while at the same time protecting your home from the harsh Brisbane climate. Part of the homely feeling to a house revolves around feeling comfortable and window tinting your home helps address the problem of creating a comfortable climate.
In Brisbane, home window tinting is used to help protect against both the heat and the cold, although homeowners tend to think about window tinting to combat heat foremost. Window tinting all the glass windows and doors on your house can provide a barrier against the sun's harmful rays, making the day to day comfort level in your home much more pleasant. Home Window tinting can result in significant reduction on your power bill as the desire to air condition your home will be greatly reduced. This factor alone is enough to make you consider installing window tinting at your house.
Home window tinting can also help insulate your home against the cold. Window tinting provides benefit in both warm and cold conditions making window tinting a win/win choice.
Another benefit of home window tinting is that window tinting provides great privacy. If you look at a house that has window tinting it is very difficult to see inside the house from the outside. However the residents of the home can see out quite easily, affording Brisbane home owners the best of both worlds.
Choosing the right home window tinting is key to enjoying long term benefits. It is recommended you do some homework before choosing your Brisbane window tinting installer. Ask to see examples of their work and ask them to explain the differences in the range of products available. Do consider how dark the window tint is. The darkest window tint available is not for everyone. Have a look through some windows that have been tinted, if possible under different lighting conditions. You will soon know what suits you best. Before long you will be enjoying a more comfortable home and wondering why you didn't have window tinting installed earlier.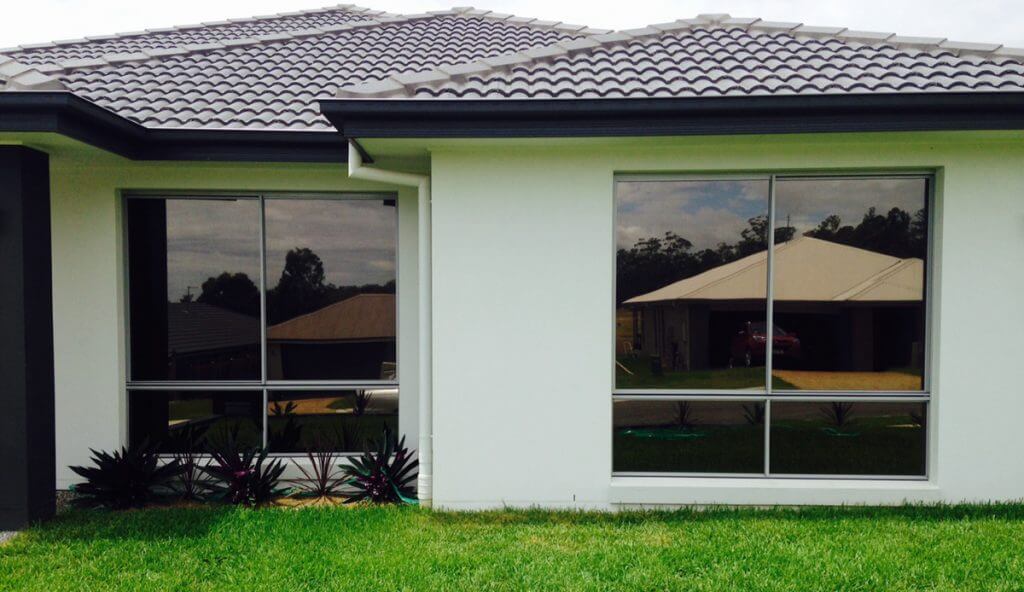 GET A FREE QUOTE
Mobile service, we come to you