Moggill Window Tinting for Home and Car – Mobile Car, House & Machinery tinting
Do you live in Moggill and would like your car or home windows tinted and you are not sure what to do or who to contact?
Westside Window Tinting is located close by and has been servicing the Moggill area for the last 15 years.
Being a local company we can offer an exceptional response time to any tinting requirements that you may have. Any query no matter how big or small we can attend to promptly.
We have an extensive client base living in and around Moggill and visit the area often.
Any home or car in Moggill would benefit from having tinted windows which assists not only in making the environment inside cooler but also ensures privacy.
Westside Window Tinting is an honest and experienced operator within the industry and we offer our clients cost effective tinting solutions.
Protection of your home and car calls for expertise and we make sure your investment is looked after.
We also service the surrounding suburbs including Springfield, Brookfield and Augustine Heights.
Here is an example of a home that we tinted in Moggill.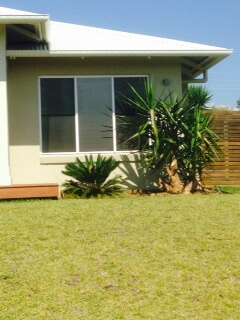 GET A FREE QUOTE
Mobile service, we come to you